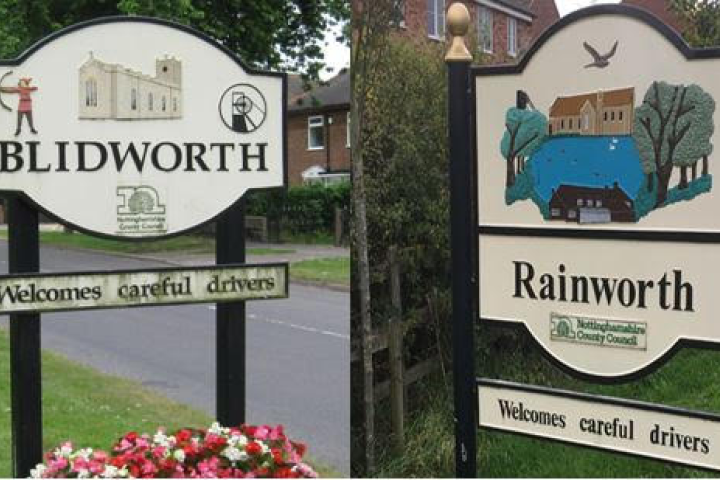 We were pleased to be able to support the Blidworth and Rainworth fight against Covid-19** with a cash donation towards their Food-Aid program.
We should like to say a massive thank you to the Rotary Club of Ravenshead and Blidworth for their wonderful support with a generous donation of £500 towards the funding of the purchase food of food to go out into our community. It will make a big difference to what we are able to do.

facebook https://www.facebook.com/blidraincovid19
It should be said that we are only able to do this because of the generosity of residents during our annual street collections with Santa at Christmas.
** Members of the group are: Blidworth and Rainworth Parish councils the Community church, C of E and Methodist churches in Blidworth, as well as the Blidworth welfare the Head-teacher Blidworth Oaks primary school, the social action hub in Rainworth, Foodshare and Coop.